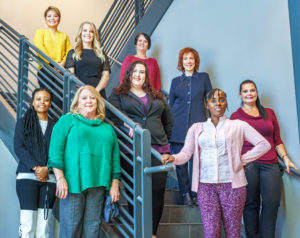 When you're taking care of someone's health and wellbeing, teamwork is EVERYTHING. You want the people on your side to understand what teamwork means. At PyxisCare, we work together toward a common vision of improving health, wellness and quality of life. 
I'm still glowing from the best time I've spent all year, which was our team's Gratitude Day a few weeks ago.  In this most challenging year, we took a day to count our blessings and celebrated our accomplishments. Our team motto has been "mask up, glove up, show up" and this mighty team has met that goal with shining resilience.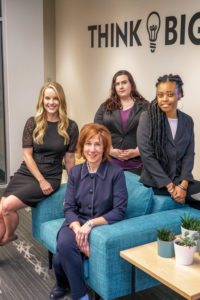 We took the time to discuss the many events that transpired this year; there was personal growth, loss and lots of joy. It was marvelous to hear the laughter of our hardworking group, and witness true bonding. It was a day of reflection and relaxation, which is precisely what we needed.
Like any business owner, I've done everything I can to make my business successful. And the first priority is making the people who work at PyxisCare a high performing and valued team.  I start by choosing the right people. Intelligence, empathy, critical thinking and a creative mind with a great attitude aligns with our goal of caring for others.
Like others, we have had challenges with remote work and the isolation of 2020.  Now more than ever, fostering collaboration and communication between team members is crucial to maintaining all that PyxisCare stands for with our clients.
I took the opportunity to capture our day, so I can look back on the moments that build culture and  make us a team. Our clients look to these faces for empathy, confidence and expertise.
I look at these faces, and I'm inspired.