PyxisCare is here to improve your quality of life by managing the highly complex and fragmented healthcare system for you. We offer trusted clinical expertise and integrated care coordination in multiple areas, including acute crisis management, ongoing maintenance of chronic illness or disabled loved ones, and proactive wellness planning. We're your partners in managing difficult healthcare challenges so you can make informed decisions with confidence – and be there when it matters most.
PyxisCare Management is based in Dallas/Fort Worth with offices throughout Texas and clients in several states.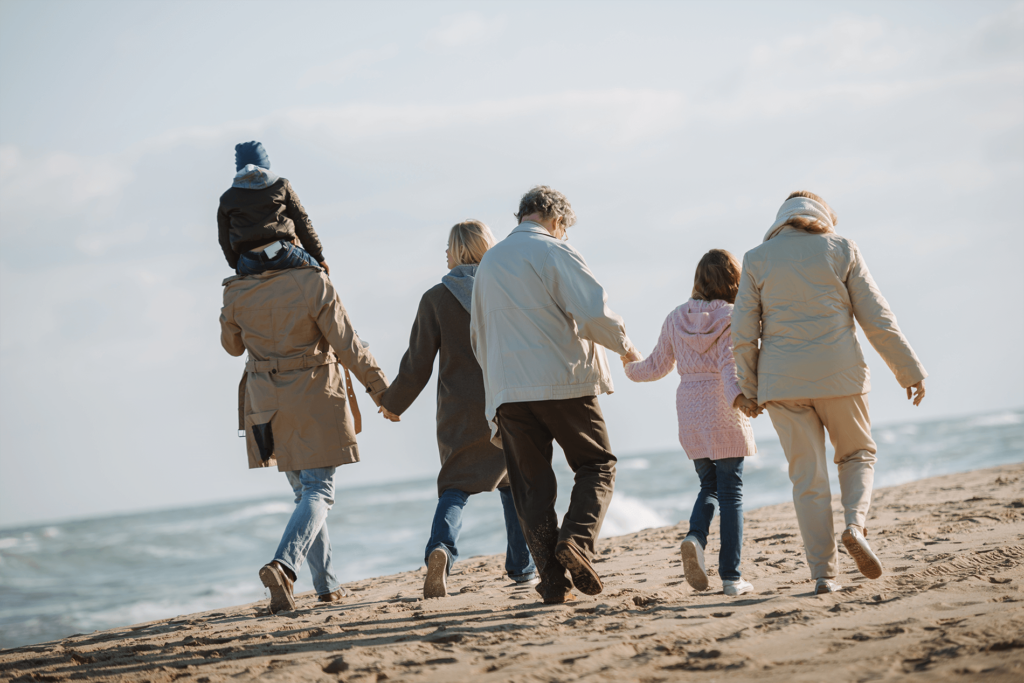 PyxisCare is named for the Pyxis constellation, which served as a stellar compass for mariners and is the inspiration for the navigation, guidance and collaboration that are essential to serving our clients.
The company is privately owned and operates with the guidance of a Board of Directors.
PyxisCare concept developed in 2010
Serving hundreds of clients and families
Employs dedicated, licensed nurses and allied professionals
Expanded to corporate partnerships in 2018
26 clinical accreditations
Offices throughout Texas, serving clients across multiple states
Wholistic care model including expertise in geriatric and pediatric special needs, behavioral health, disability management, chronic illness, acute care management.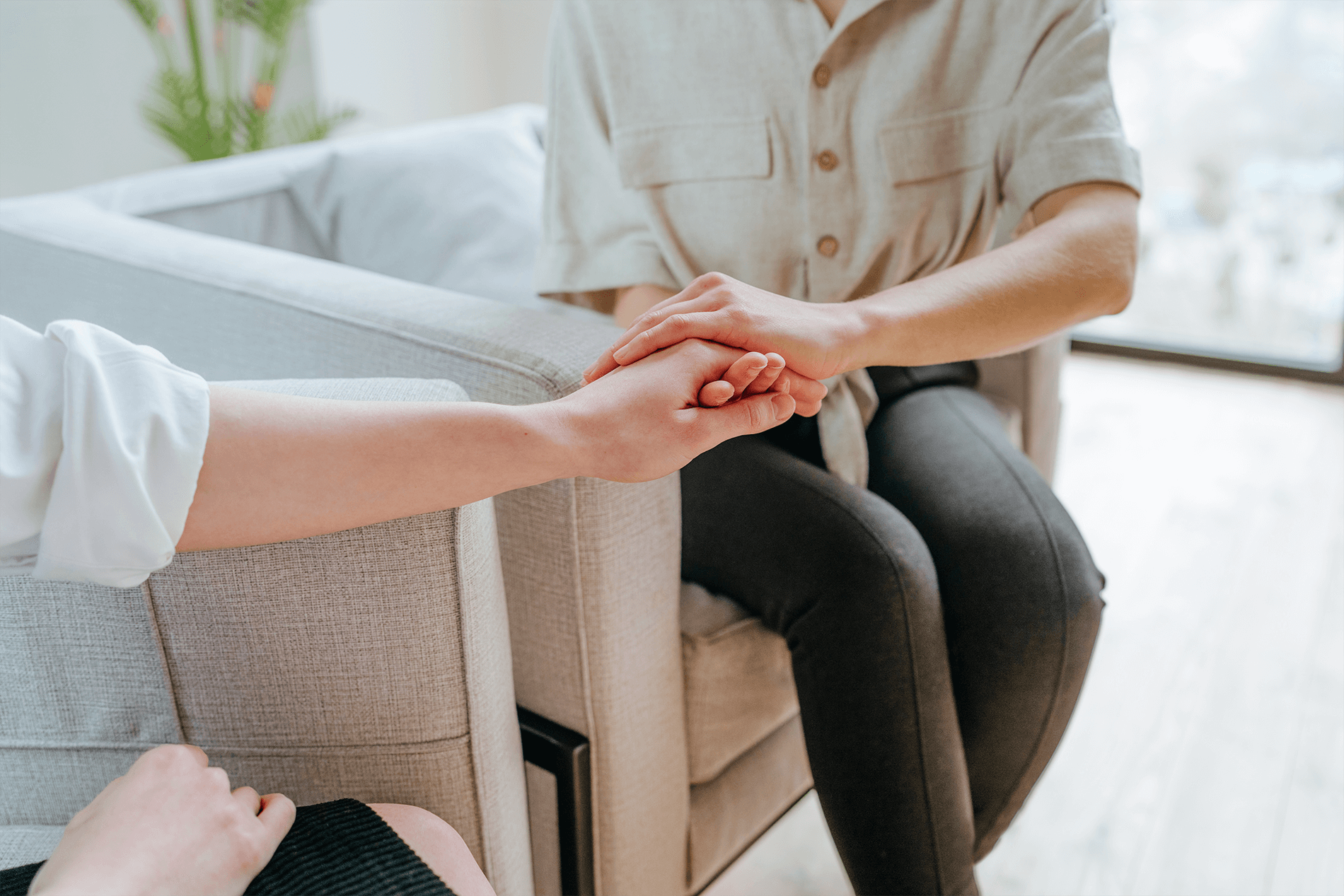 We maintain 25+
multispecialty credentials
including these certifications and licenses:
Registered Nurse (RN)
Certified Case Manager
Psychiatric Hospital Certified
Certified Hospice and Palliative Nurse (CHPN)
End of Life Nursing Education
Consortium (ELNEC) Trainer
Trauma Nursing Core Course Certified (TNCC)
Senior Care Certified
Certified Advanced Care Planning Facilitator and Instructor
Intermediate Care Facilitator for the Mentally Retarded (ICFIMR)
Nurse Executive Advanced-Board Certification (NEA-BC)
Home and Community
Support Services Agencies (HCSSA)
Basic Life Support (BLS)
Crisis Prevention Intervention (CPI)
Hugs Infant Security System Certified Administrator
Neonatal Resuscitation Program Certification (NRP)
Cardiopulmonary resuscitation (CPR)
Advanced Cardiovascular Life Support (ACLS)
Association of Women's Health, Obstetric, and Neonatal Nurse Certification (AWHONN)
Pediatric Advanced Life Support (PALS)
American Heart Association
NIH Stroke Scale Certified (AHA NIHSS)
KCI Wound Vac Certified
Oasis Specialist Certification
Certified Anger Resolution Therapist
Resident Assessment Coordinator Certification (RAC-CT)
Director of Nursing Services Certified (DNS-CT)
Certified Professional in Aging Services Risk Management (CPASRM)