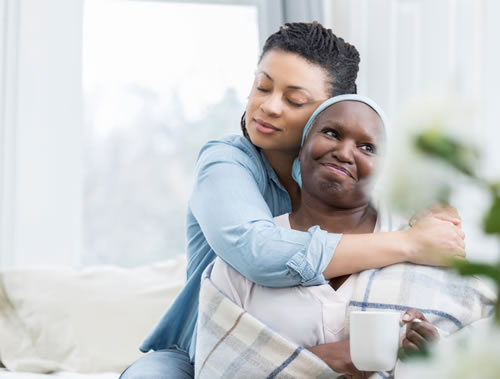 We offer the advocacy and experience you and your loved ones need to manage chronic conditions, improve health and promote well-being.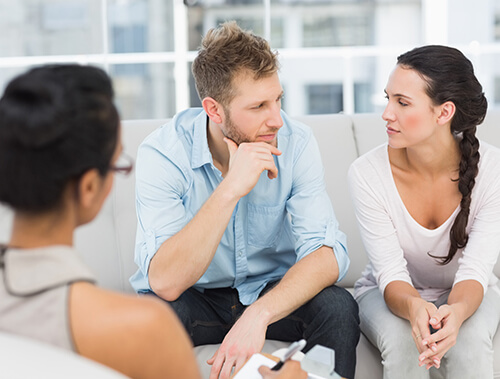 We're ready to deliver significant, short-term solutions to handle sudden medical emergencies and necessary interventions.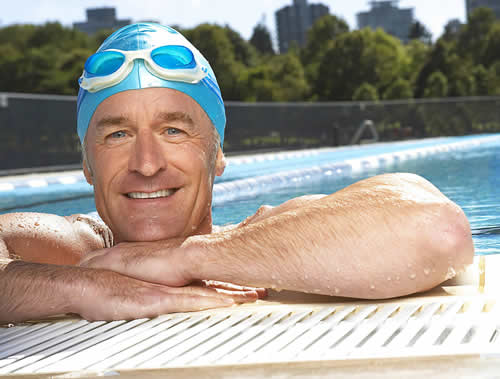 We're your partner in preventative care and wellness planning, helping you prepare for optimum health and longevity. We integrate seamlessly with legal and wealth management partners to ensure peace of mind.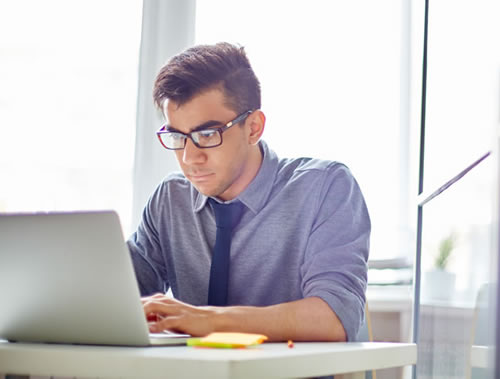 You want to use your time wisely and be there when it matters most. We serve as an intermediary between you and the complicated world of healthcare payors and providers, ensuring you get most out of your coverage.
Real testimonials from PyxisCare clients
"Something was going to fall through the cracks, and I came to the realization that it might be my mother's health. And that just wasn't acceptable."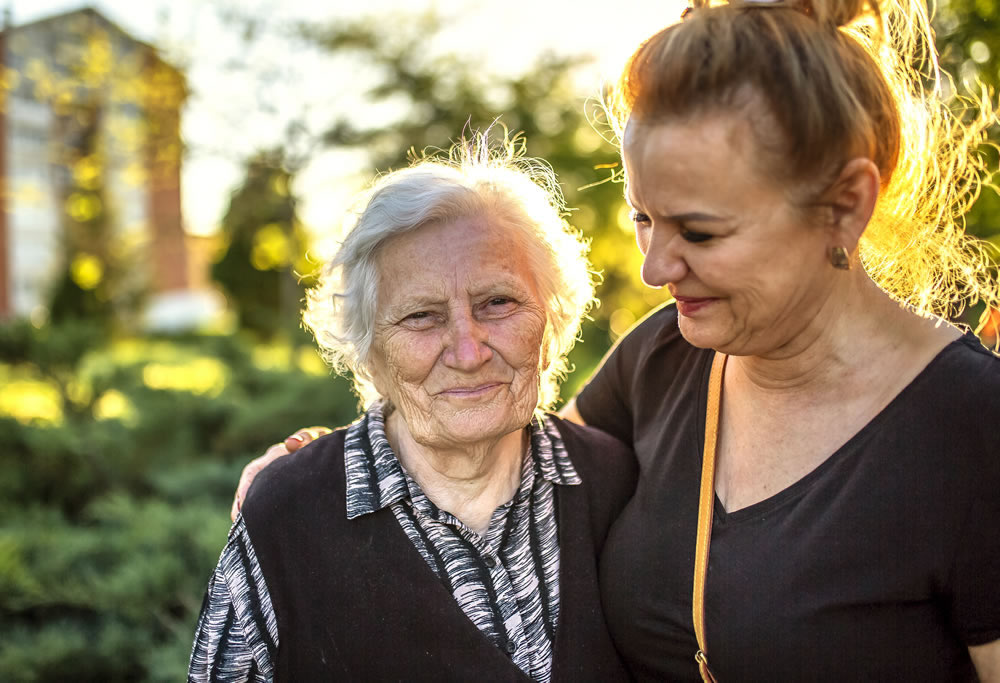 Helping you answer the question "What do we do next?"
PyxisCare offers a wide range of valuable services, from medical crisis management to the ongoing maintenance of chronic illness or disabled loved ones.
Let us navigate the complex, fragmented healthcare system for you – easing your emotional burden and providing priceless peace of mind. Our trusted clinical expertise, combined with integrated care coordination, will help you manage difficult healthcare challenges and make informed decisions with confidence.
Get in Touch with
One of Our Experts
Start the conversation by telling us
about your specific challenge.