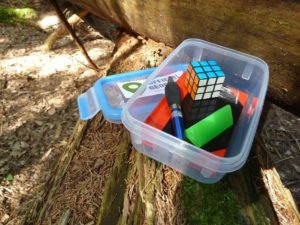 It's summertime and pandemic or not, parents are doing the very same thing we were doing pre-pandemic…looking for ways to keep our children entertained in healthy and productive ways.  While the past 15 months brought us a lot of tough moments, online learning and interactive opportunities have expanded in number and variety.  You'll be happy that your kids will have a jumpstart on next year.
Enjoy this short list of FREE resources and share with friends.
Learn how to code with org
Get started with coding today! This app offers free courses and activities at all age and skill levels. This app is a great way to get your kid interested in coding and computer programming, without overwhelming them.  Try Code Bytes – quick mini lessons. And join millions of students and teachers in over 180 countries who participate in an Hour of Code. These one-hour tutorials range from Dance Party to Minecraft to learning about AI (artificial intelligence).  Find more here on the code.org site.