Our trusted expertise, highly personalized service and integrated approach allow us to manage the complexities and frustrations of the health and wellness space for you. Our team of experienced nurses and healthcare executives step in, create a plan to mitigate your situation and execute that plan for you and with you.
Most clients come to us in an acute state. They or a loved one have just experienced a crisis ­– an accident, stroke, mental health crisis, life-changing diagnosis, or steep health decline ­– and need intervention immediately. Some clients are seeking help managing chronic conditions, from diabetes to Parkinson's to disability. Othersare looking for long-term, proactive wellness and planning.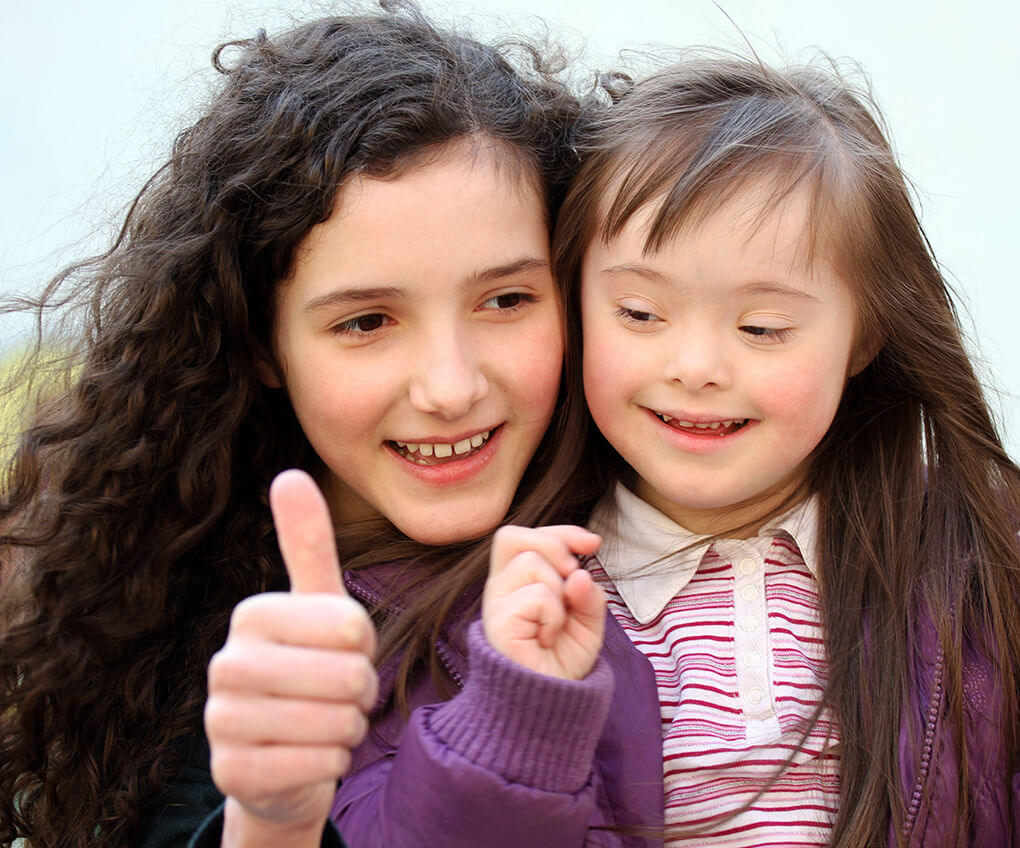 We're always ready to provide:

Acute medical crisis management
Immediate intervention
On-site support and advocacy
Facilitate quick decision making

Disability management and caregiving support
Ensures optimal results and improvement plan compliance
Integration of lifestyle preferences and services

Clinical care oversight and advocacy
Ensure appropriate primary and specialty care teams are assembled
Manage home health and other services
Ensure compliance and exemplary care

Medical benefits analysis and cost mitigation
Bill reconciliation review using comprehensive benefits knowledge
Mediation with insurance and providers
Advocacy for cost avoidance
Focus on necessary medical intervention
Reduce ED admissions

Longevity, Wellness and Contingency Planning
Crisis avoidance planning for those "on the edge" of medical/lifestyle change
Allows proactive control of future state
Seamless integration with other lifestyle advisors
Whatever your situation, our comprehensive care coordination model ensures that you're treated like a person, with compassion and kindness. Our nurses have multiple certifications and our healthcare experts leverage decades of experience for you. This breadth of expertise informs every decision and interaction, from medical to emotional to environmental.